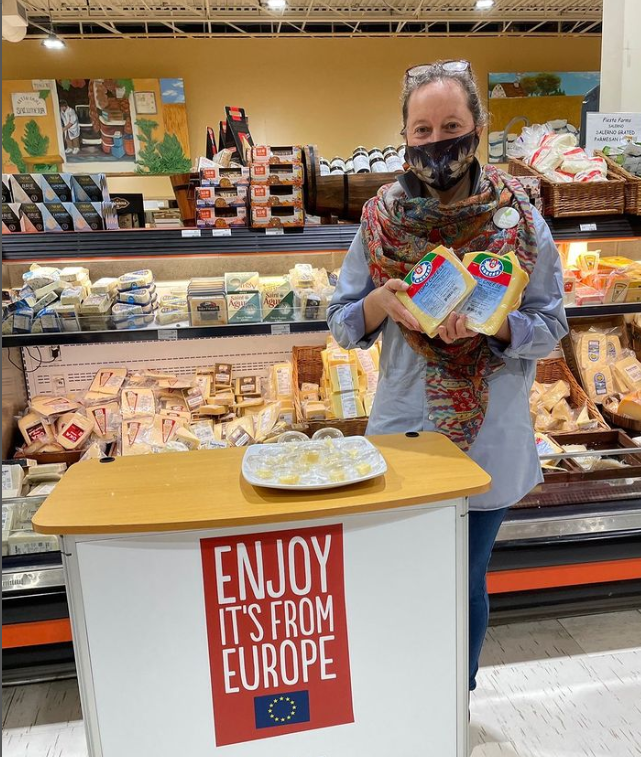 13 Mar

Tasting days in Toronto

Hey #cheeselovers 🙋‍♀️🙋‍♂️ 🧀

Today we bring you one last #tip for you! Our delicious cheeses are out there in Canada, waiting for you to buy them and delight yourselves. So, make sure you go to your nearest store and ask for your favourite Azores cheese! 🤤

If you want to know which cheeses are from the Azores or all the #tips on how to cook some delicious recipes with them, make sure you visit our recipes page.